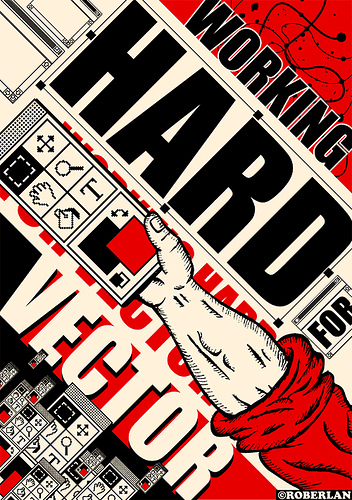 A friend of mine Augusto Ellacuriaga has recently launched Quality News Network. It's the first niche targeted network in Spanish in the US.

Bloody Hard Work
Augusto took care of the programming, design and implementation of the network. It was sheer bloody hard work and persitance to make it happen and many, many long nights. I'm taking a moment here to simply congratulate him on the incredably impressive work he's done and let him know how he's inspired me once more to pull my finger out and get my own projects finished.
For Spanish readers of this site then his Marketing en Internet, Buscadores, Publicidad y Emprendimiento is a must read.
Well done Augusto.